What we Offer
Once you start to make a full recovery from your injury and look towards a successful return to physical activity or sports.
We have extensive experience in setting up training plans addressing short and long term goals, for all ages of client in order to improve sporting performance, assisting in future injury prevention by creating a specific plan for each individual and their Physical needs
These plans are designed to assist in the transition from rehabilitation to training with emphasis on injury prevention and developing performance.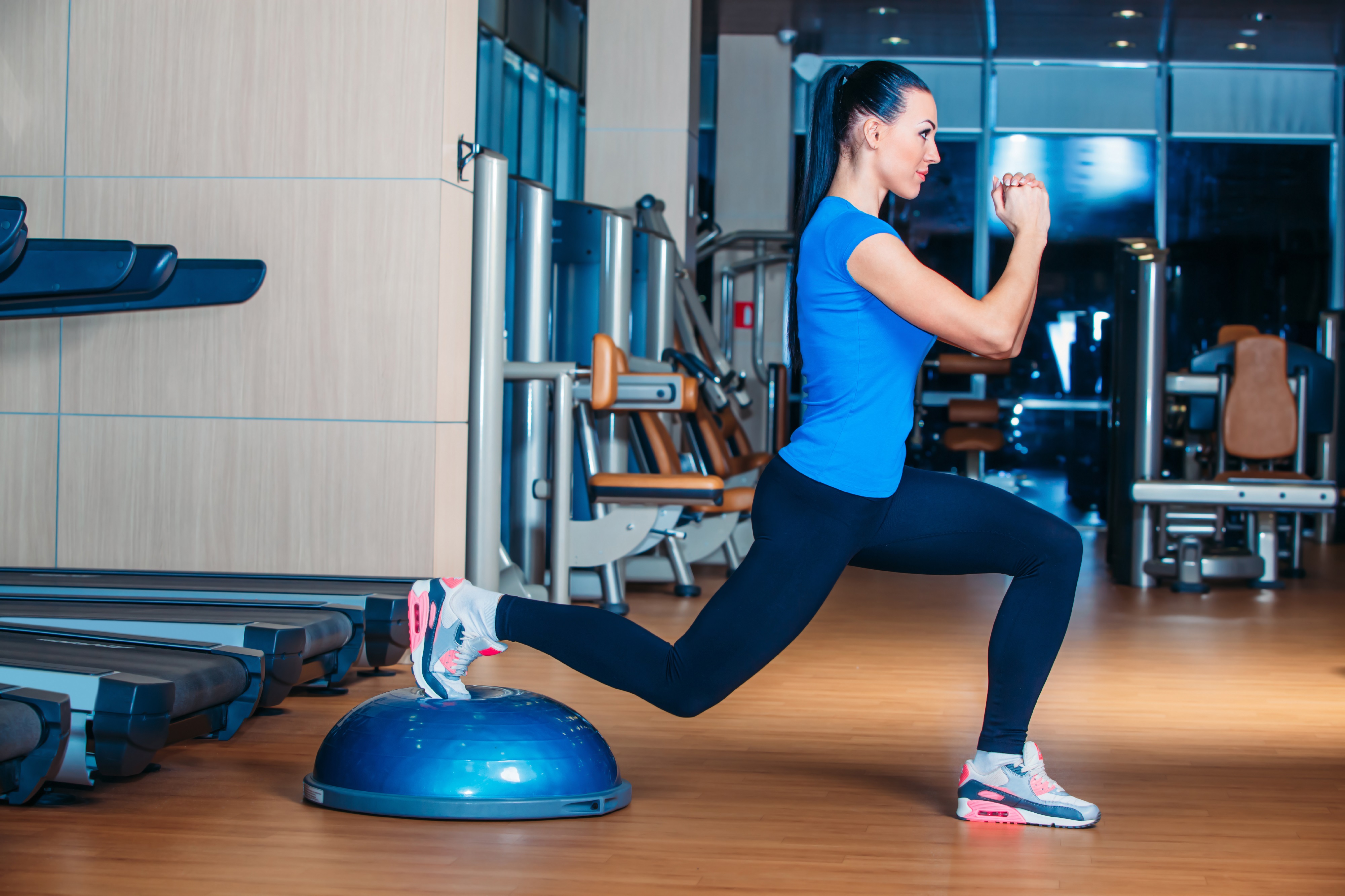 Our Regular Training Plans
Within the clinic we regularly set up training plans to assist athletes, we are able to use the key principles of training to adapt our plans for a variety of sports in order to meet the clients needs.
Our most commonly designed programmes would include:
Marathon training programmes
Speed – running technique programmes
Long term athlete development plans – for the adolescent athlete
Injury prevention programmes
Strength and power training plans
Personal training plans for the recreational athlete